Resources
Here is a collection of resources
including original scans,
helpful links
and interesting articles.
Adoptions

Feel free to adopt my pixels!
3d Images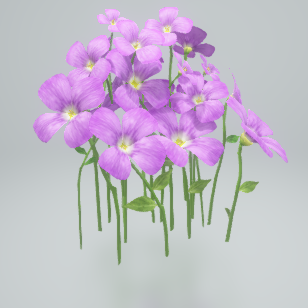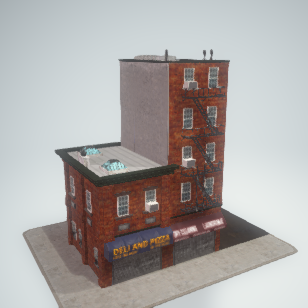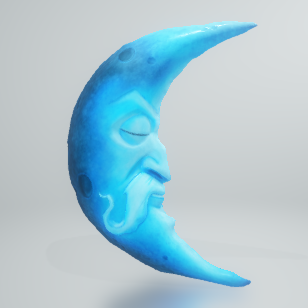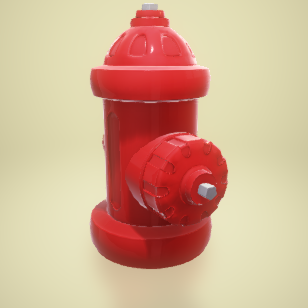 Edits
Weird globe made with GIMP - (Large File - 1.6mb)
Scans









Links

Hover over each link for a description!
Tutorials
Want to know more about HTML?
More tutorials are coming soon!
!Doctype
Doctype is a semantic used in HTML that tells browsers
that your website is coded and to a valid HTML standard
as opposed to older websites, who without it,
are coded as 'quirky' pages.
Paste at the very beginning of your document,
above 'html' and 'body'.